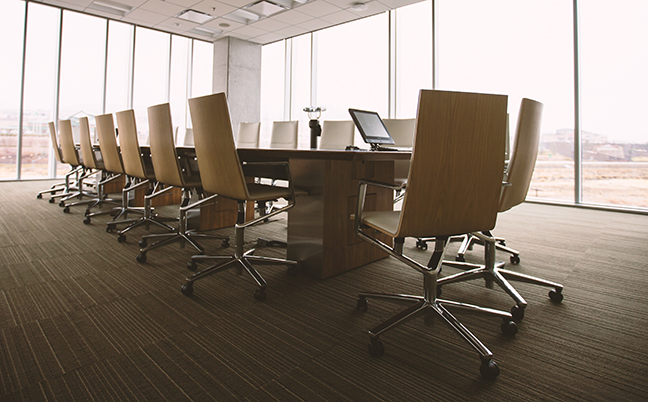 7 Ways to Get Top Dollar for Your Home During the Off-Season
This fall and winter will not witness the same record-setting selling as the summer of 2015 did. Although less and less homes are going on the market, you should not consider this an obstacle when selling your own home. The less homes on the market in your area, the better your chances are to sell your home!
Retirees, millennials and those with very young children are generally less concerned about the inconvenience of moving in the fall with schools opening for the year. It's not surprising though, that individuals that willing to bundle up and view homes this winter are much more motivated to purchase a home than those who only attend open houses on sunny Saturday afternoons.
If the plan is to list your home this winter, taking the following steps can ensure a faster and more favorable sale:
1   Skip the decorations
Refrain from any decorations, as they might pose as an issue when your home buyers try to imagine themselves in the home you're trying to sell. Not only do they depersonalize the buying experience, they create clutter.
The quest to appease the potential home buyer is never easy, because you don't really know who it is that you're dealing with and what they are looking for. Make every attempt to avoid categorizing your buyers.
2   Update photos of your home
As seasons change, so should online photos of your marketed home.
Beautiful autumn photos that really bring out the natural beauty of your home and/or area are great- but only until the snow falls.  Keep your listing fresh in appearance and it gives your home a better chance of being bought. As winter approaches, a photo of a snow covered home with a beautiful blue sky for a background really helps to showcase the property.
3   Tidy-up Outdoors
Although the fall and winter seasons are relatively messy compared to the spring and summer months, it's very important to maintain your lawn and the outside of your home.
Remove leaves and make sure that walkways and driveways are clear for viewing purposes. You may want to consider hiring a snow-removal service to help keep the property safe for any surprise visitors.
4  Clear the entryway
As the appearance of your house on the outside is important, the first step into the home is a crucial one for buyers, old and new. Clear as much space as possible in the entry of your home. Take into consideration how many people will be entering at once; typically, a couple and their agent.
Also, take precaution and provide umbrella holders and offer shoe covers to prevent visitors from tracking mud and snow throughout during their visits.
5   Make your home warm!
If you have no intentions of being home during the visit, allow for the realtor to make a stop in to make sure your thermostat is high enough, or make sure to leave the heat on when you leave in the morning. You want a warm atmosphere that welcomes your guests and makes the tour and decision making process more comfortable. Don't turn the heat up too high, though, because you don't want them peeling off layer after layer in a desperate attempt to breathe.  
Tasteful home décor can make the home feel more hospitable and warm as well. Consider some area rugs, lighting a gas fireplace, if you have one, and an area rug in larger rooms.
6   Flexibility in showings
As the days grow colder, they also grow shorter. Winter days provide less hours of daylight for prospective buyers to see the home they are considering buying. Make every effort to accommodate these potential buyers when they'd like to come by for daytime visits.
7   Lighting
Even when potential buyers are viewing homes during the day, our western New York winter days have a tendency to be rather gloomy. The addition of floor lamps can take away the dismal look to a room that allows for a lot of natural lighting. The lighting tends to make a property feel more inviting.
Dimly lit corners diminish the size of rooms, so table lamps are important features as well. If a visit is to take place in the late afternoon or at night, you will also want to turn on all exterior lighting on the property.